Induction Agents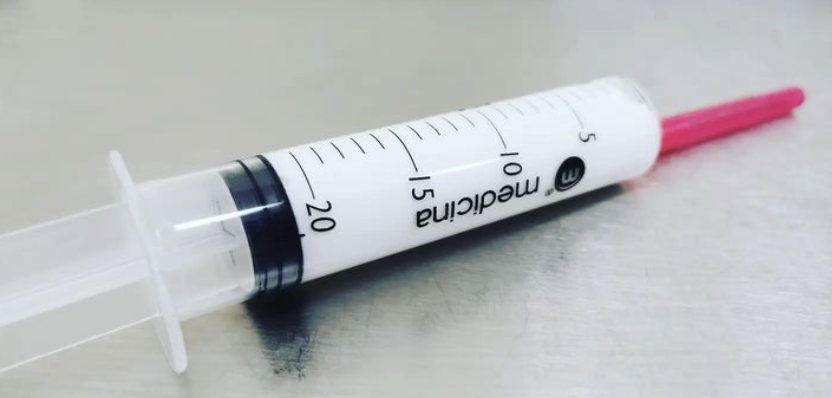 ---
What is an induction agent?
Induction agents are drugs used to induce and maintain general anaesthesia. Usually the term induction agent refers to the intravenous agents described below, however it is possible to do a gas induction using a volatile anaesthetic agent as well, so they can also technically be included as induction agents.
Objectives of this section
Recall the pertinent chemical, pharmacokinetic and pharmacological properties of Propofol, Ketamine, Thiopentone, Etomidate and Midazolam
Compare and contrast the properties of these drugs and their clinical uses in anaesthetic practice
Use this knowledge and understanding to select an appropriate induction agent for various clinical scenarios
Propofol
The most commonly used agent
Usually a 10mg/ml lipid emulsion
Well tolerated, and contrary to popular believe, it can be given to patients with an egg allergy, because the constituent in propofol is from the yolk, and the allergens are in the egg white
---
Ketamine
---
Thiopentone
NB. Thiopentone can be used as an IV infusion for Cerebral Protection, but for the purposes of Anaesthesia is only used as an induction bolus.
---
Etomidate
---
Midazolam
Note that while midazolam is a benzodiazepine, it can also be used as an induction agent
It is also commonly used as a pre-medication and anxiolytic
---
Summary PDF
Our beautiful, concise pdf summaries of all the major anaesthetic drugs. Free for Anaestheasier members - scroll down to members area.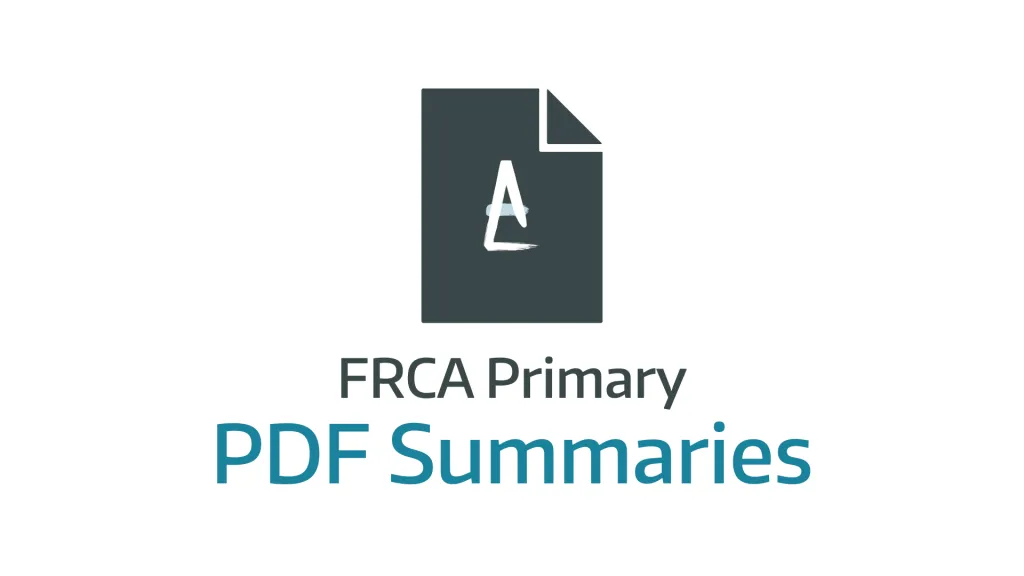 ---
FRCA Primary Toolkit
Members receive 60% discount off the FRCA Primary Toolkit. If you have previously purchased a toolkit at full price, please email anaestheasier@gmail.com for a retrospective discount.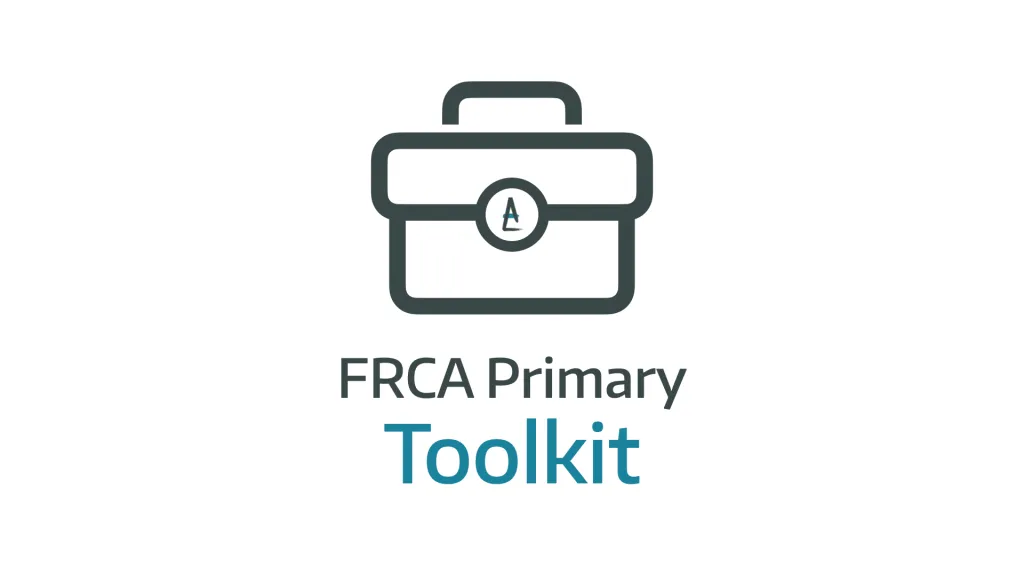 Discount is applied as 6 months free membership - please don't hesitate to email Anaestheasier@gmail.com if you have any questions.
Members Area
Test your knowledge and free premium products