Sevoflurane - a poem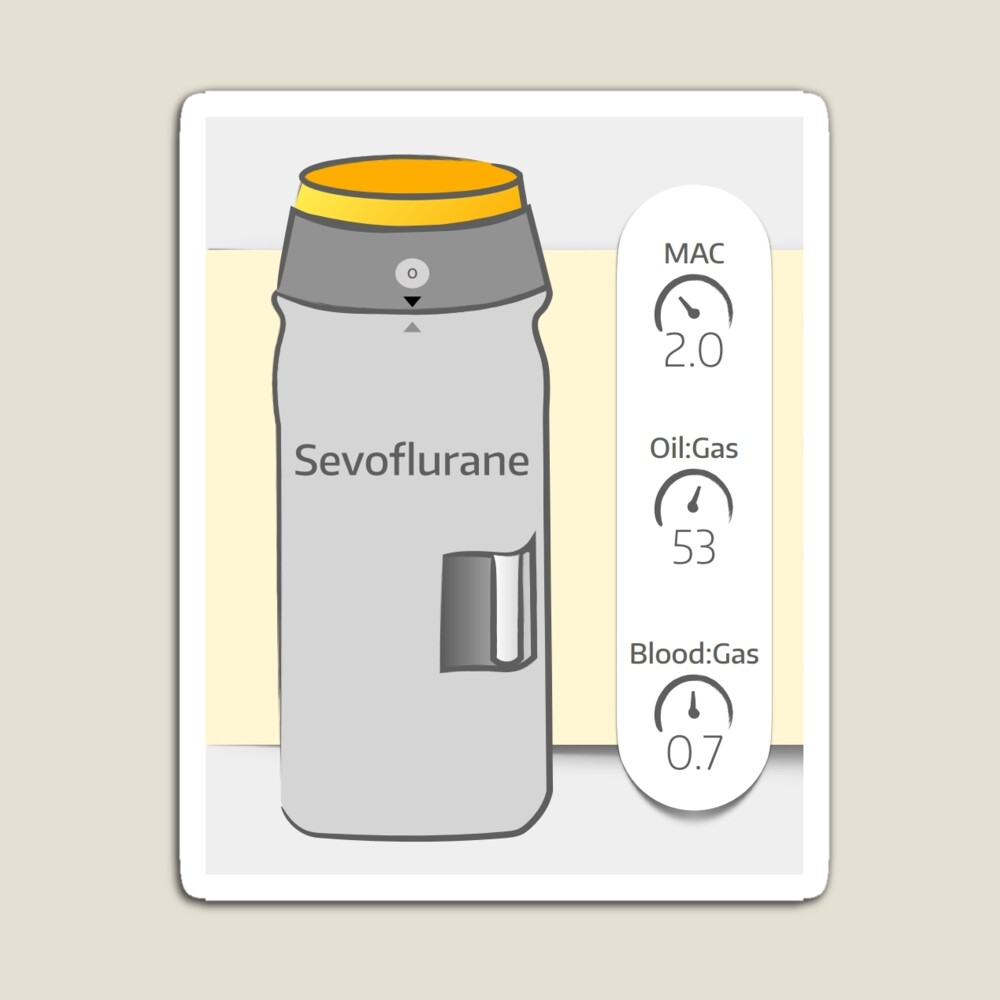 I asked ChatGPT to write a poem explaining how sevoflurane works.
It's rather nice.
---
Sevoflurane, oh how it works
Let me tell you, it's no quirk
Used for anesthesia, to make you sleep
Before and during surgery, it's what they keep
It's a volatile anesthetic, that's for sure
Provides hypnosis, amnesia, and more
Analgesia, akinesia, and autonomic blockade
All of these effects, it has made
It reduces blood pressure and cardiac output
By reducing systemic vascular resistance, no doubt
It's an airway irritant, may cause coughing and such
But less likely than desflurane, not as much
It's used in combination with nitrous oxide
To produce surgical levels of anesthesia, no need to hide
It's one of the most commonly used anaesthesia gases
But it's also a greenhouse gas, that's what the news says
It's exhaled, and vented up and out through the roof
To mingle with other greenhouse gases, that's the proof
It's fairly similar to desflurane medically
But it's more carefully monitored and titrated, you see
It breaks down in just one year, that's good news
But desflurane lasts for 14 years, that's not a ruse
So, doctors are looking for ways to reduce
The amount of these gases, that's what they choose
Now you know how sevoflurane works
It's a powerful anesthetic, with some quirks
It's used to make you sleep, during surgery
And now you know, it's also a greenhouse gas, unfortunately.